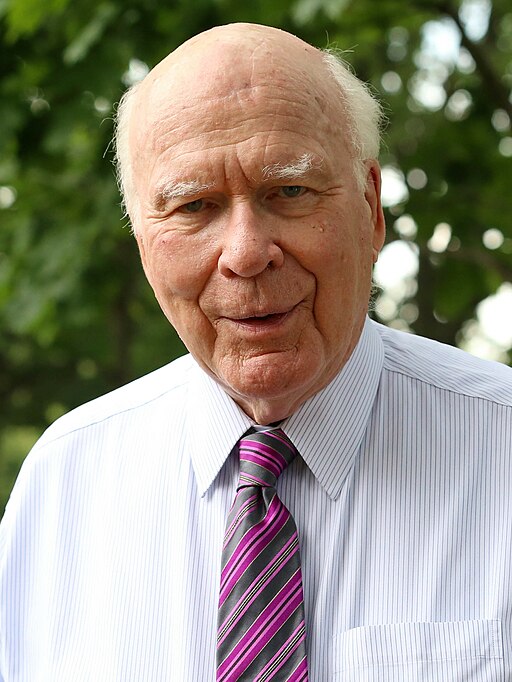 We have Big News!
Our next event is Senator Patrick Leahy: Growing Up In Montpelier
Join us for a fascinating event with Senator Patrick Leahy as he shares his childhood memories of growing up in Montpelier. Get ready to be inspired by his journey from a small town to the United States Senate.
Date: November 5, 2023
Time: 2:00pm-3:30pm
Location: Montpelier Vermont Senior Activity Center, 58 Barre St, Montpelier, Vermont
Don't miss this chance to hear firsthand stories and anecdotes from Senator Leahy himself. Learn about his experiences, challenges, and the values that shaped his remarkable career. This in-person event promises to be an engaging and insightful afternoon for all attendees.
The event is FREE! Click here to sign up for Patrick Leahy's talk: EventBrite Site
Image Permission Here: Senate Democrats, CC BY 2.0 https://creativecommons.org/licenses/by/2.0, via Wikimedia Commons
********************************************************************************************************************************
Be sure to visit our
Membership & Support Page
We invite you to contact us if you are interested in adding a short article about Montpelier history to our new blog. We also encourage you to share photos.
Welcome to the new Montpelier Vermont Historical Society website. We are a group of people committed to resurrecting the Society in a new and innovative form in order to share and collaborate with everyone interested in Montpelier's fascinating past, no matter where you live. The old Montpelier Historical Society ceased operations in 1995. Some of us were born in Montpelier, some have ancestors who lived here, and some of us are more recent arrivals. We all want to share in the work of making Montpelier's history more accessible to everyone.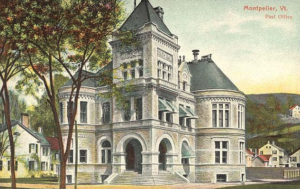 There are several ways to communicate with other history lovers in the area. Suggested Facebook Groups are Montpelier Vermont History, Montpelier Memories, Berlin, Vermont Memories and Burlington Area History. There are many other neighboring towns with Facebook Groups.
Here is the Mission Statement draft we are working on: The mission of the Montpelier Vermont Historical Society is to enhance the public's understanding of Montpelier's heritage through the research, interpretation, and sharing of its rich historical past.
ATTENTION! We are hoping to find a donated heated space to use for storage and possibly meetings. We need to move our old collection out of the Pavilion basement if possible. Please let us know if you have any ideas about this.